Combatting Counterfeit Medicines – Key Challenges
---
Date and time
Monday 24. August 2020 at 14:00 to 15:00
Registration Deadline
Thursday 20. August 2020 at 23:55
Location
Microsoft Teams, Microsoft Teams, Microsoft Teams Microsoft Teams Microsoft Teams
Microsoft Teams
Microsoft Teams Microsoft Teams
Combatting Counterfeit Medicines – Key Challenges
---
Event Description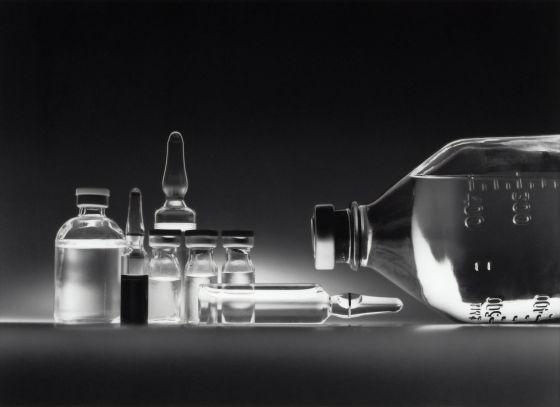 About the webinar
Counterfeit medicines continue to be a threat to health and safety of individuals across the globe. COVID-19 and the exponential increase in the number of online sale of counterfeit medicines, disinfectants, masks and other medical equipment have further exposed the vulnerability of our supply chains and legal framework.

This webinar will explore the challenges of combatting counterfeit medicines. We will discuss specific examples and draw on experience and expertise of three key speakers who have been in the field. Join us as they share their perspectives on combatting counterfeit medicines.

Speakers:
Mr. Mickey Arieli, Israel
Founder and director of the National Division of Enforcement, Israel.
Specialises in cybercrime (virtual illegal pharmacies) and counterfeit medical devices. 
Mr. Di Giorgio Domenico, AIFA, Italy
Expert in counteracting pharmaceutical crime, AIFA.
Pharmaceutical regulation development (EU directive on falsified medicines & Medicrime Convention).
Advocate Sara Sparring, Sweden
Chairperson of the Swedish Anti-Counterfeiting Group (SACG)
Experienced both in and off the court, Counterfeiting and falsification of medicinal products.
Live online August 24, 2020 2.00 pm (CEST) Denmark - Copenhagen 
Presented and moderated by
Assistant Professor Vishv Priya Kohli, CBS LAW
Organizer Contact Information
Copenhagen Business School
Phone: +45 3815 3815
vpk.law@cbs.dk
Organizer Contact Information
Copenhagen Business School
Phone: +45 3815 3815
vpk.law@cbs.dk