Carbon Literacy Climate Conscious Coffee
Cancelled
---
Date and time
Tuesday 25. January 2022 at 10:00 to 12:00
Registration Deadline
Monday 24. January 2022 at 09:00
Location
Copenhagen Business School, Solbjerg Plads 3, 2000 Frederiksberg Copenhagen Business School
Solbjerg Plads 3
2000 Frederiksberg
Carbon Literacy Climate Conscious Coffee
Cancelled
---
Event Description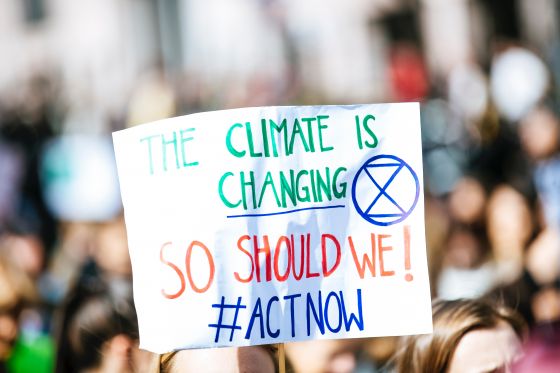 Are you a former participant in the online Carbon Litearcy Training? Did you just take the Carbon Literacy Training in January 2022?
We'd like to meet you face to face. Join us for a climate conscious coffee and muffin and let's discuss the importance of individual, group and societal action on climate change.
Date: Tuesday, 25th January 2022Time: 10:00 - 12:00Location: CBS campus (exact location to follow)
Agenda: TBC
We are looking forward to seeing you in person!
Organizer Contact Information
Copenhagen Business School
Phone: +45 3815 3815
prme@cbs.dk
Organizer Contact Information
Copenhagen Business School
Phone: +45 3815 3815
prme@cbs.dk