Podcasting in teaching and research: How to start a successful podcast
---
Date and time
Thursday 30. November 2023 at 14:15 to 15:15
Registration Deadline
Thursday 23. November 2023 at 12:00
Location
Copenhagen Business School, Solbjerg Plads 3, 2nd floor (room: SP-D2.45), 2000 Frederiksberg Copenhagen Business School
Solbjerg Plads 3, 2nd floor (room: SP-D2.45)
2000 Frederiksberg
Podcasting in teaching and research: How to start a successful podcast
---
Event Description
The Education Research and Practice Cluster at the Department of Marketing
invites you to the seminar:
 Podcasting in teaching and research: How to start a successful podcast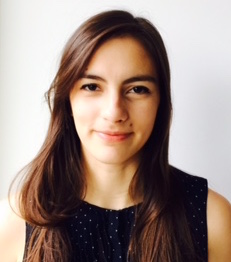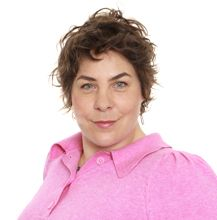 Join Assistant Professor Marina Leban in this seminar as she explores the world of podcasting, offering a practical guide for both educational and research purposes. From generating ideas to managing distribution, Marina will break down the steps to start a successful podcast. 
Following this, Sarah Netter, Centre Manager of CBS Sustainability, will share her experiences with "Big Questions Little Time - Conversations on Sustainable Development" as an example of podcasting excellence. 
There will also be a brief introduction to the CBS Podcast Network, a community of individuals at CBS involved in podcasting. The session will conclude with a Q&A, fostering a community of podcast enthusiasts interested in exploring the potential of this engaging medium.
The seminar will be organized in hybrid form. For planning purposes, please indicate in your registration whether you'll join us ONLINE or ON-CAMPUS (tickets are free). Online attendees will receive a Teams link once the event approaches.
Please register by November 23, 2023, at the latest.