CBS Leadership Centre: Leadership Paper Series
---
Date and time
Friday 1. December 2023 at 12:30 to 14:45
Registration Deadline
Thursday 30. November 2023 at 11:00
Location
K 2.53, Kilevej 14 2nd Floor, 2300 Frederiksberg K 2.53
Kilevej 14 2nd Floor
2300 Frederiksberg
CBS Leadership Centre: Leadership Paper Series
---

1st December 2023, at 12:30-14:45, K2.53
Deadline for registration: 30th November 2023

INTRODUCTION
The CBS Leadership Centre wants to bring together researchers across CBS to inspire and nurture cross-disciplinary thinking on leadership. The Leadership Paper Series are a forum for doing exactly this. 
We invite junior and senior colleagues, as well as visiting and guest scholars, to present and discuss leadership research in progress from a variety of disciplinary perspectives and theoretical traditions. Presenters will receive constructive feedback from discussants and attendees with the aim of developing their papers and arguments for eventual publication.

PROGRAMME
12:30-13:00

Lunch is served (Vegetarian default; please indicate your dietary restrictions in your registration)

13:00 - 13:10

Welcome! A brief introduction to the Leadership Centre and the Leadership Paper Series

13:10 - 13:55

Thomaz Teodorovicz, Assistant Professor, Department of Strategy and Innovation 

Paper title: Shaping Organizational Performance via Bottom-up Voice and Top-down Vetting in Managerial Selection: Evidence from the Educational Sector

Discussant: Dennis Schoeneborn, Professor, Department of Management, Society and Communication

13:55 - 14:00

Break

14:00 - 14:45

 

Johan Simonsen Abildgaard, Associate Professor, Department of Organization

 

Paper title: Elevating managers – Examining the anthropotechniques of a business simulation

 

Discussant: Anoush Margaryan, Professor, Department of Digitalization

PAPER 1
Paper title: Shaping Organizational Performance via Bottom-up Voice and Top-down Vetting in Managerial Selection: Evidence from the Educational Sector
Thomaz Teodorovicz (CBS), Samina Karim (Northeastern University) & Monica Higgins (Harvard University)
A critical research topic in strategy and organizational design is to examine the performance of specific practices that promote employee autonomy and how to mitigate the ensuing tensions that may emerge. This paper studies a practice that fosters autonomy over top-down management while maintaining a separate managerial position: the participation of employees ("bottom-up voice") in managerial selection. The main argument posits that while such participation enhances employee satisfaction and retention, a hybrid approach which centrally defined minimum criteria for individuals to reach managerial positions ("top-down vetting") is necessary for increased satisfaction and retention to lead to performance gains. This study leverages data from the Brazilian public school system to examine the different mandates for selecting school principals, including centralized (e.g., appointment by politicians), decentralized (e.g., within-school elections), and hybrid (e.g., elections combined with some centrally defined criteria for vetting candidates) approaches. Quantitative analyses use a combination of large-scale administrative unbalanced panel datasets covering over 35,149 public schools between 2007 and 2017, catering to an average of 17.7 million students annually. The results show that a hybrid approach combining employee participation with top-down vetting outperforms fully centralized or decentralized methods for school principal selection, resulting in higher levels of satisfaction, retention, and organizational performance. The findings underscore the importance of balanced approaches in managerial selection processes, suggesting that a middle ground between employee participation and centralized oversight yields superior organizational performance and employee satisfaction.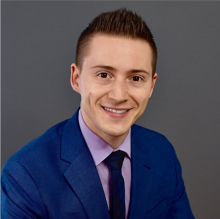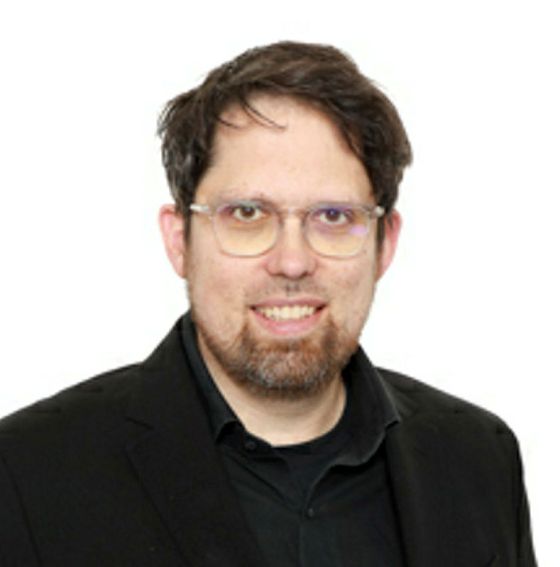 Presenter: Thomaz Teodorovicz            Discussant: Dennis Schoeneborn


PAPER 2
Paper title: Elevating managers – Examining the anthropotechniques of a business simulation
Esben Langager Olsen (Novo Nordisk) & Johan Simonsen Abildgaard (CBS)

When organizations want to improve, a frequently chosen solution is employ leadership development programs that involve going outside the everyday organizational practice, establishing instead a transformative liminal space. Besides meeting the critique of neglecting the  reality of practice, two  different types of risks have been highlighted. Programs that are too open-ended risk developing managers in a way that is unrelated or maybe even harmful to the organizational needs, while programs that are too structured risk developing the manager under false premises, as the liminal space will never reflect the full complexity of leadership.
We approach leadership development programs from an alternative perspective drawing on Sloterdijk's study of anthropotechniques. The anthropotechnical perspective helps us reconsider how the balancing of risks is addressed in contemporary leadership development programs and the sort of developmental change they enable. We study a leadership development program, the serious game Wallbreakers, deployed in a Danish biotech company. The analysis is a qualitative case study tracing the trajectories of two participants through the program. Data consists of video, audio and observations of the training as well as interviews. In the analysis, we draw on Sloterdijk's notion of elevation, using it for reconsidering the program's effects and techniques. We show how the program both elevates the participants' sense of competence through the game mechanics, while also humbling the participants, as they simultaneously formulate higher abstract goals for themselves, which they fail to find ways of accomplishing. We consider this dual development a practical answer to the dual risk of leadership development.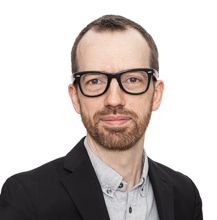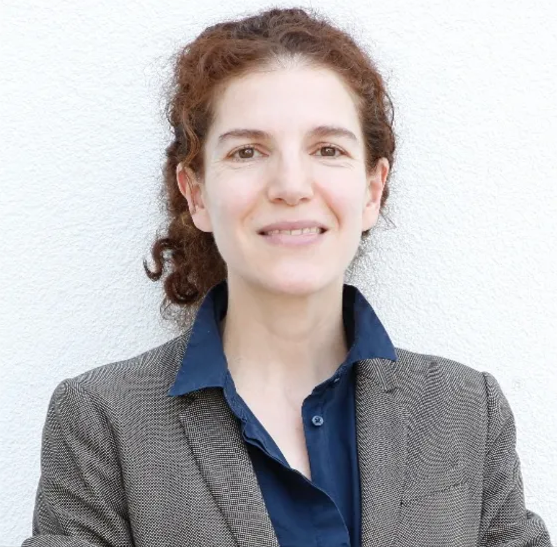 Presenter: Johan Simonsen Abildgaard        Discussant: Anoush Margaryan
If you would like to receive a draft of the papers, please e-mail Minna Paunova mp.msc@cbs.dk 
Organizer Contact Information
Copenhagen Business School
Phone: +45 3815 3815
seminar.ioa@cbs.dk
Organizer Contact Information
Copenhagen Business School
Phone: +45 3815 3815
seminar.ioa@cbs.dk